👋 Hi, We're OceanBlue
Our goal is to make Omega-3 nutrition a part of everyday life for the people whose diets fall short of what their bodies need. In the United States, recent studies show that two out of three people do not get enough Omega-3s from their diets.
"I'm in my second bottle already. I really like that it doesn't give you any burps or indigestion. I would recommend it."
– Maria F.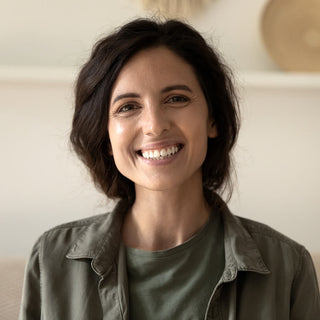 "This is the only brand of Omega-3 that I've been able to take without it upsetting my stomach or making me nauseous."
– Tana W.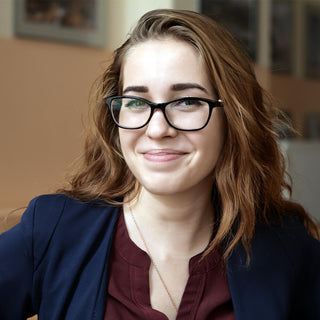 "I have been taking Omega-3 for years for my eyes, when I read that these have the added benefit of supporting my joints. Also, at age 77, I thought why not give it a try, rather than having to take another pill, and I have noticed a difference."
– Neena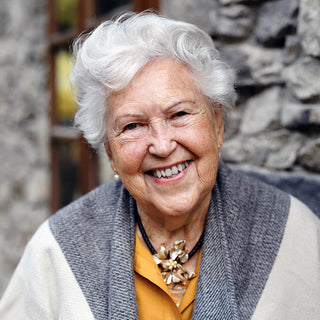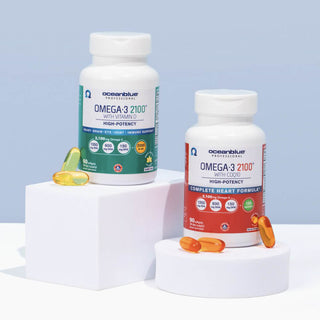 Why OceanBlue
As a brand of the KD Pharma Group, OceanBlue is able to deliver incredibly high quality and potent Omega-3 supplements at an approachable price.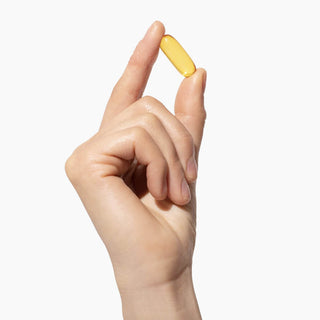 Why Omega-3
Consistent Omega-3 nutrition supports overall cellular health, promoting a healthy heart, brain, skin, joints, eyes, emotional health and so much more.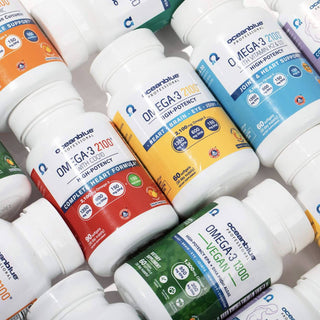 Available Nationwide
Sold in more than 15,000 locations nationwide, OceanBlue Omega-3s are part of more wellness routines. Experience the magic of pure, potent blends at affordable prices.
Blog Posts
The CEO of Your Family We'd like to speak with the person who buys all the veggies, all the clothes (men's clothes too) and literally 90%...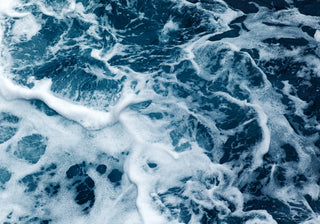 OceanBlue recently had an opportunity to support the SeaShare initiative by donating a quantity of Omega-3 supplements to their effort. SeaShare assists food banks...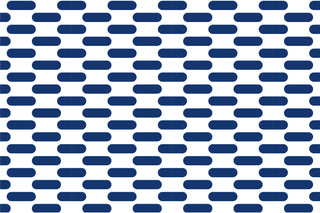 Join the Community
Share your stories with us by heading to Instagram and tagging #oceanblue
Everyday Omega-3s Just for the Health of It